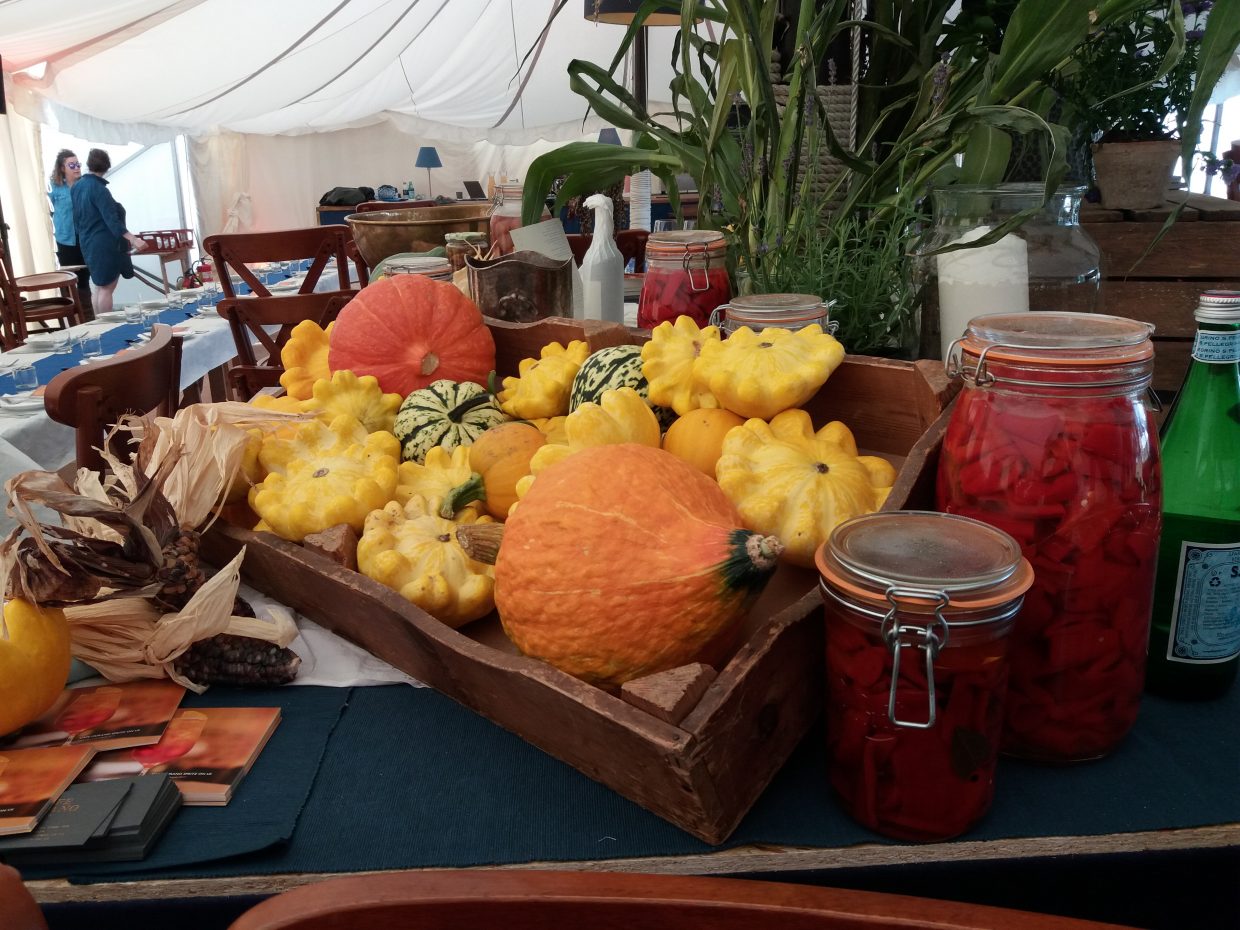 Our Company's Story
Forge Farm is run by the Klaes family since 1981, holding true to the ethics of organic farming in all aspects of farming life.
Greg; is a retired math and science teacher for NATO. Born and bought up in Detroit, Michigan, Greg met Kate on a university exchange, fell in Love and stayed in the UK. They bought the farm together in 1981, when it was a selection of derelict barns on a canal-side parcel of land. Over the years, Greg has worked hard to develop the farm, including building a farm house.
Kate; is a retired primary school teacher. Bought up in Dudley. Busy working on developing the farm over the last 40 years.
Sarah; is the daughter of Kate and Greg. Bought up at the farm, Sarah developed an early interest in the environment and now runs Wild Learning – a company which specialises in Outdoor Learning and Forest School, and runs adult training and outdoor sessions for children.
Joff; is Sarah's husband. Born in Sheffield and bought up in Deddington, Oxfordshire. Joff specialises in computer websites and networks, running his business WDO supporting local businesses. Joff works hard at Forge Farm too, helping out with all aspects of the farm.
Gabriel; is Sarah and Joff's son. Being bought up in Eydon and at the farm. He has a fondness for pumpkins and running.
Why choose Forge Farm
Foods right from the patch. Certified organic farmer

Non-GMO dairy products. Environmental production

Manual Labour used across our organic farm

Organically grown fruit & veggies. Best tasting products on the market