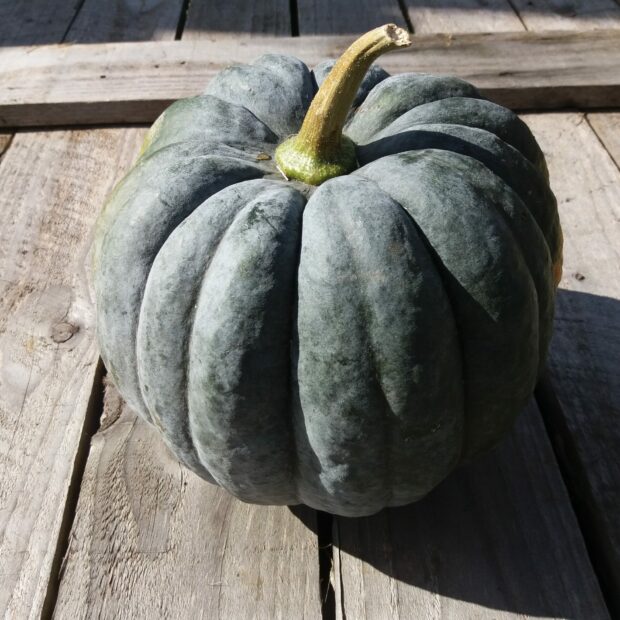 Organic Squash
Green Kabocha Squash Dark green squash. The flesh is sweet and...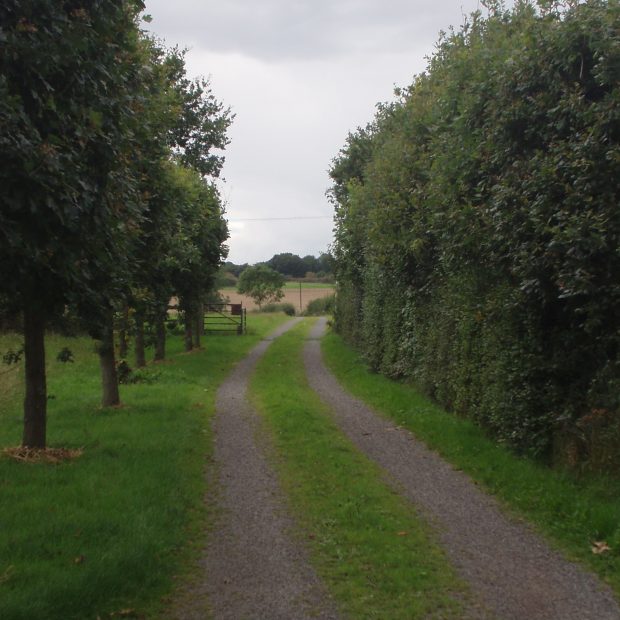 Camping & Glamping
We offer beautiful secluded Glamping at Forge Farm. You can book...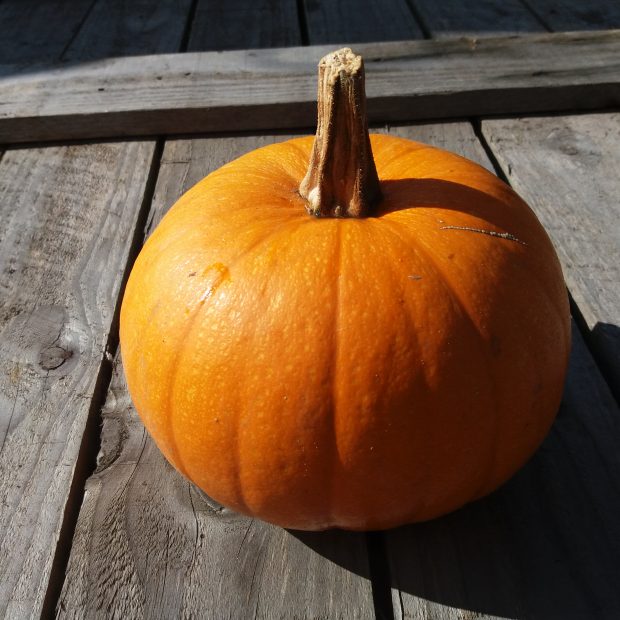 Organic Pumpkins
Large Pumpkin Large pumpkins with the traditional deep orange skin...
Welcome to our Organic Farm!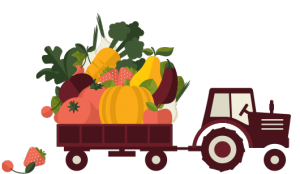 best quality products
"All of our crops are planted, weeded, tended and harvested by hand to ensure the very best quality products."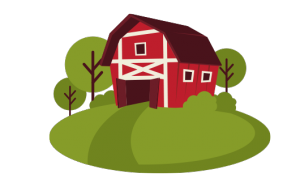 about us
"We grow organically and sustainably, plus have a diverse range of activities including camping, glamping, moorings, wet-dock and forge, outdoor skills training, festival stalls and living legacy projects."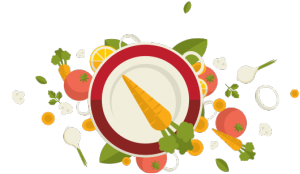 what is organic?
"Our farm is registered organic with the Organic Food Federation.
All of our crops are planted, weeded, tended and harvested by hand to ensure the very best quality products."