Camping & Glamping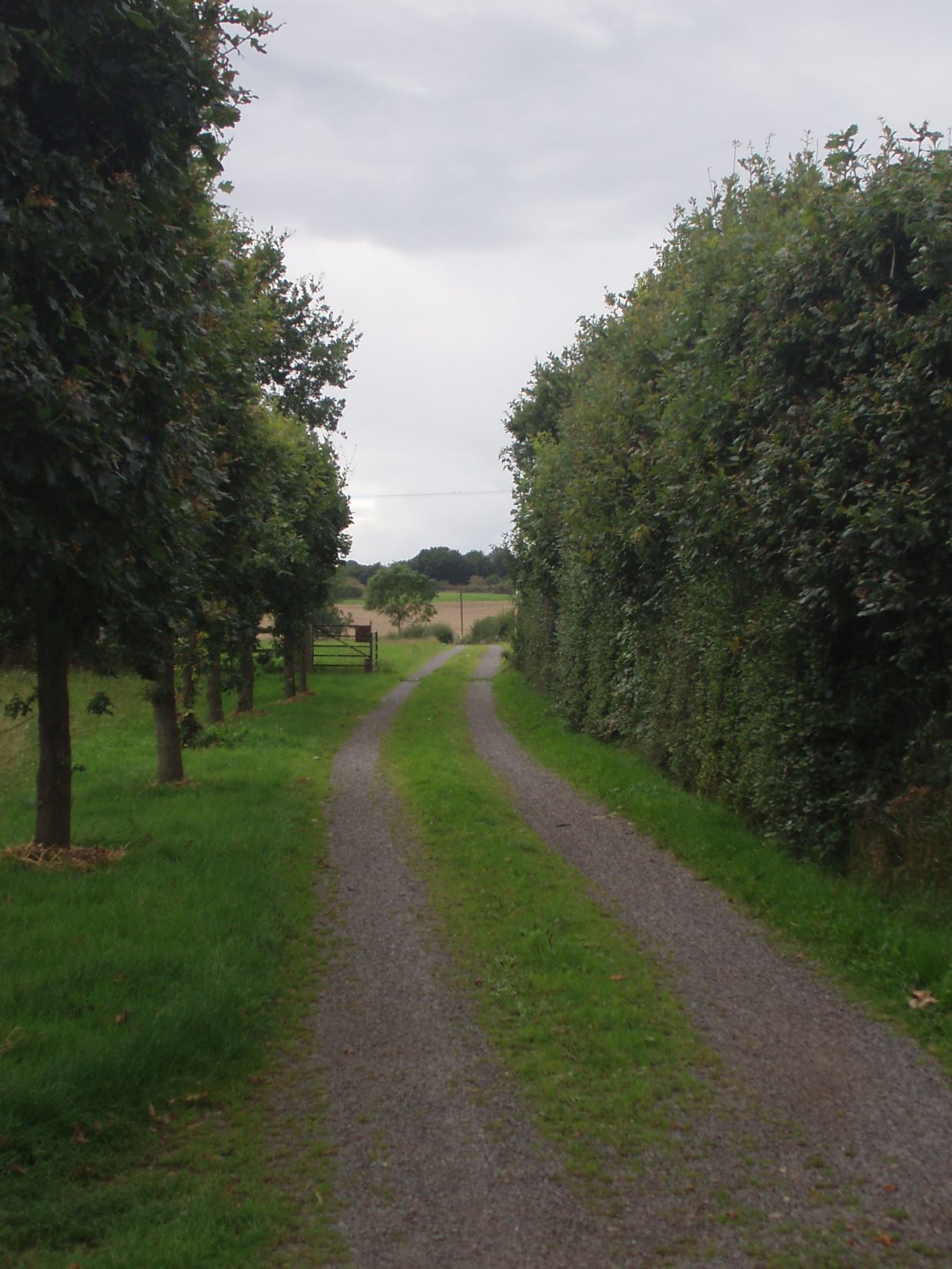 We offer beautiful secluded Glamping at Forge Farm.
You can book one of our lovely bell tents, set up in it's own private area, complete with a fire pit area and chairs.
If you need it, we can supply a camp cook area, table and wash station.
If you would like tents put next to each other, we can accommodate this.
Enquire Here..(Glamping enquiry form)
You can buy firewood, kindling and fire lighters to use. Plus locally produced sausages, bacon and Forge Farm eggs, jam and honey for breakfast. Prefer us to cook brekkie for you? Let us know!
Traditional working narrow boat trips are available down to the local village – perhaps a trip to the pub for lunch? After, returning to the farm.
Book any of our bush-craft or campfire craft workshops to enhance your camping experience.
An hour's session is £50, we can tailor your experience and provide all equipment. Group sizes up to 15. All children must be accompanied by an adult.